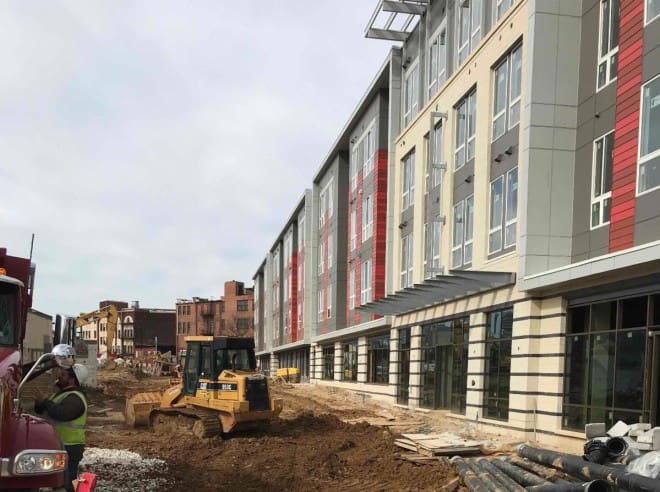 Capital Magnet Funds at Work
by Mission First Housing
Mission First recently received a $4.8 million Capital Magnet Fund (CMF) award from the U.S. Treasury Department's Community Development Financial Institutions Fund! This is the third year in a row that Mission First has received this award. In this most recent award round, we were one of only 48 organizations that received an award across the entire United States.
Mission First has used previously awarded Capital Magnet funds to support our important preservation and affordable housing work in key markets, quickly deploying this money to provide affordable housing for those who need it. In total, Mission First has received $10.4 million in Capital Magnet funding. Since the Fund is flexible, Mission First has been able to use its awards to support a variety of projects at different stages and in different communities across the Mid-Atlantic.
Here is a sample of some projects being funded by our Capital Magnet Fund awards of the past three years.
In the next three months we also expect to be deploying much more CMF funding into more PSO projects that will be starting construction in Baltimore.
Posted Under: News