How We Do It
With nearly 35 years of experience, Mission First employs traditional real estate techniques and sound financial planning to advance a social mission. We have honed our approach, and we are now bringing our work to new locations throughout the Mid-Atlantic region to help address housing needs for individuals and families in need.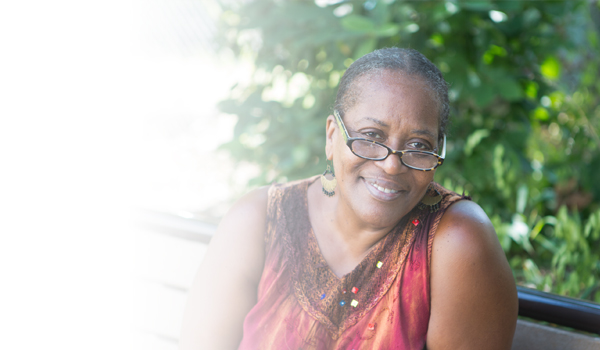 Our Approach
Mission First believes that everyone deserves to live in a safe, affordable, sustainable home. We do our part by bringing scale to affordable housing development. These are the tools we use:
We employ traditional and non-traditional real estate practices to advance a social mission.
We operate a full-service, nonprofit real estate development office.
We support all of our residents by linking them to the services and support they need to live independently and achieve their goals.
We collaborate so we can assemble more resources, house more people in need, and provide greater support so people can live independently.
We develop green, sustainable housing because we are committed to the long-term health of our residents and the environment.
We prioritize community integration and help residents live in the neighborhoods they want to live in.
We plan and execute our projects so that they become assets to the communities where they are located.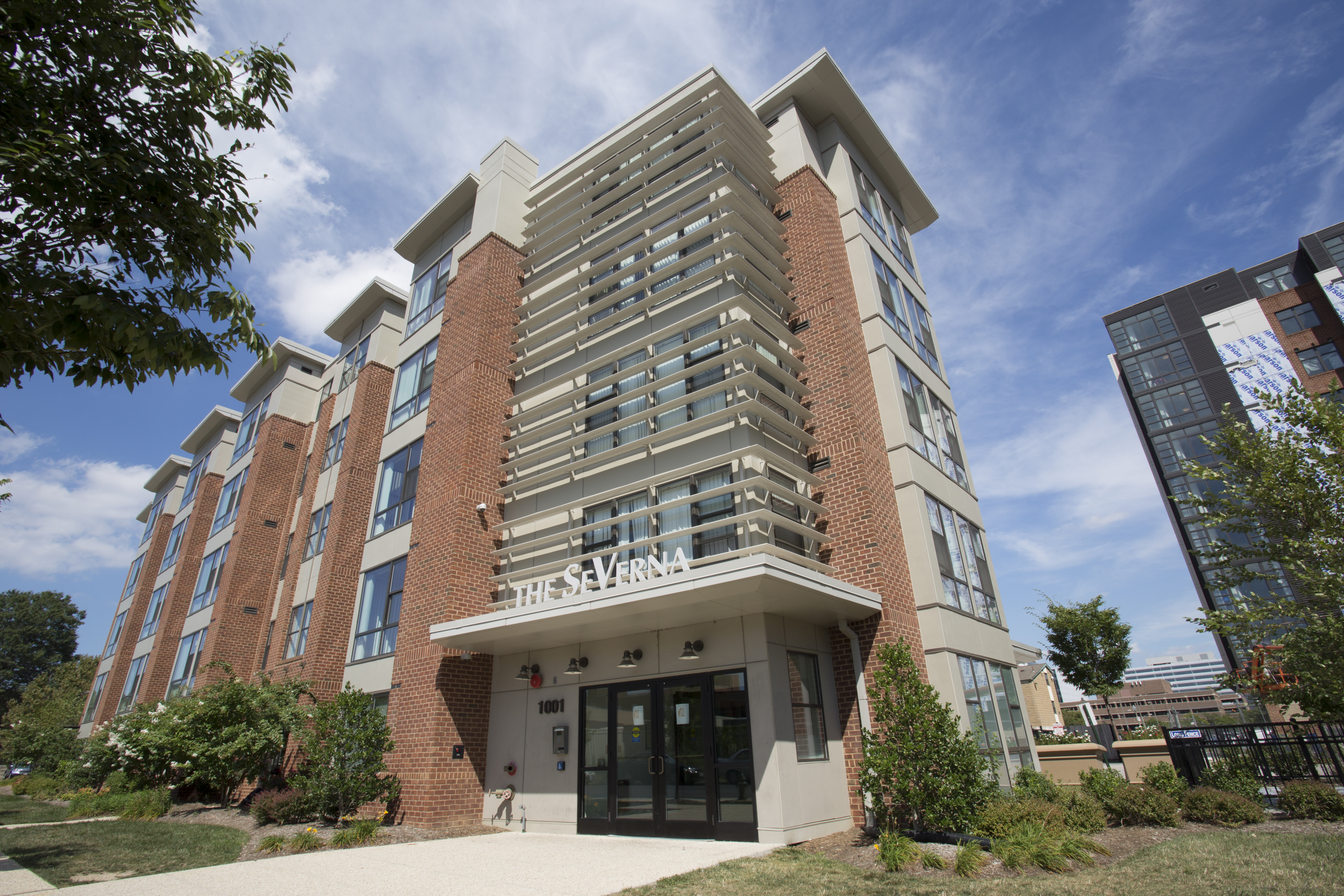 Partnerships
Mission First has a rich history of collaboration with other nonprofit organizations, community groups, funders, faith-based institutions, and public agencies. The following highlights just a few of our recent partnerships:
Individual Giving Programs
Support from our donors is key to helping us advance our mission. Every dollar contributed helps Mission First:
Build safe, quality, affordable housing for individuals and families.
Link residents to the services they need to get back on their feet.
Click here to make your secure, online donation now:
Send your contribution in the mail
If you prefer to mail your contribution, please send your gift to:
Mission First Housing Group
2042-48 Arch Street, 2nd Floor
Philadelphia, PA 19103
Gifts to Mission First Housing Group are tax-deductable to the fullest extent of the law. (A copy of the official registration and financial information of Mission First Housing Group may be obtained from the Pennsylvania Department of State by calling toll-free within Pennsylvania 1-800-732-0999. Registration does not imply endorsement.)
Funding
Mission First depends on federal, state, and local government financing, as well as support from private companies, to fund its efforts. We also have individual campaigns for people to directly assist us in fulfilling our mission. For questions about supporting Mission First Housing Group, please contact Moira Rooney at 215-557-8414×3251 or mrooney@missionfirsthousing.org.
Current Financial Partners:
Federal
U.S. Department of Housing and Urban Development
United States Department of the Interior: Historic Preservation Tax Credits
State
D.C. Housing Finance Agency
D.C. Department of Housing and Community Development
D.C. Office of the Deputy Mayor for Planning and Economic Development
D.C. Housing Authority
Maryland Department of Housing and Community Development
New Jersey Housing Mortgage Finance Agency
Pennsylvania Department of Public Welfare
Pennsylvania Housing Finance Agency
State of Delaware Department of Health and Social Services
Local
Bradford County, PA
Burlington County, NJ
City of Baltimore
City of Philadelphia
PMHCC, Inc.
Redevelopment Authority of the City of Philadelphia
Philadelphia Housing Authority
Private Sector
Bank of America Merrill Lynch
Capital One
Community Lenders
Enterprise Community Partners, Inc.
Enterprise Green Communities
Fannie Mae
Federal Home Loan Bank Atlanta
Federal Home Loan Bank New York
Federal Home Loan Bank Pittsburgh
Firstrust Bank
Freddie Mac
Hudson Housing Capital
LISC Philadelphia
M&T Bank
National Equity Fund
PNC Bank
Prudential Mortgage Capital
Raymond James Tax Credit Funds
RBC Capital Markets
The Reinvestment Fund
Robert Wood Johnson Foundation
Santander
Second Federal Savings and Loan
Self Help
Sovereign Bank
TD Bank
Wells Fargo