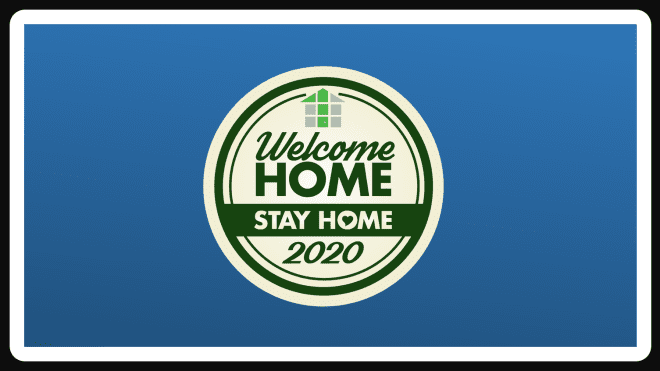 Watch the video from Welcome Home, Stay Home!
by Mission First Housing
Thank you to everyone who joined us for Welcome Home, Stay Home on Thursday, October 8, 2020. Together with partners and friends, Mission First celebrated our collective efforts to provide affordable homes and support services for individuals and families in need.
This year's event was a little different, as we celebrated virtually. Click here to watch the program! Below are the recipes for the Signature Cocktail and Featured Dessert demonstrated in the program.
---
SIGNATURE COCKTAIL: Welcome Home

Ingredients

1 oz. gin
½ oz. lemon juice
4 oz. champagne
1 oz. simple syrup
Ice
1 brandied cherry

Instructions

Combine the gin, lemon juice, simple syrup and ice into a shaker and shake well for ten seconds.
Pour champagne into old fashioned glass.
Add mixture to champagne.
Add cherry.
Drink!

By Cassie Johnston, published on Wholefully.com

FEATURED DESSERT: Crazy "Pandemic" Cake

Ingredients

1 1/2 cups flour
1 cup sugar
1/4 cup cocoa powder
1 teaspoon baking soda
1/4 teaspoon salt
1 teaspoon white vinegar
1 teaspoon vanilla
5 tablespoons vegetable oil
1 cup water

Instructions

Preheat the oven to 350 degrees.
In an 8×8 ungreased pan, mix together the flour, sugar, cocoa and baking soda. Then give it a quick stir to combine.
Make three holes in the dry mix and put vinegar in one, vanilla in another and the oil in the third.
Pour water over the mixture and mix until well combined.
Bake for 30-40 minutes.
Let cool and top with powdered sugar or frost.

Servings: 6 to 8 – Time: 1 hr

Published on QuaintCooking.com.
---
100% percent of the proceeds from this event supports housing and services for vulnerable populations.
---
Thank you to our 2020 Welcome Home, Stay Home sponsors:
Gold Sponsor
---

Bronze Sponsor
---

Affordable Housing Champion
---
Drink Sponsor
---

Dessert Sponsor
---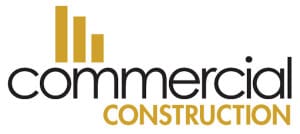 Partners
---
Contributors
---
Peter & Kate Kelsen
New Light
Electric Company 
RCMS Properties
Thomas Mill
Associates, Inc. 
Friends
---
| | | |
| --- | --- | --- |
| | | |
| | | |
| | Russell Johnson | |
| Michael Simmons | | |
| | | |
Supporters
---
Ann Ardery
 
Complete Carpentry
General Construction Inc.
Dan Bosin & Associates
Skip Dittmann
 KFMK Construction
Company
 
Posted Under: Special Events