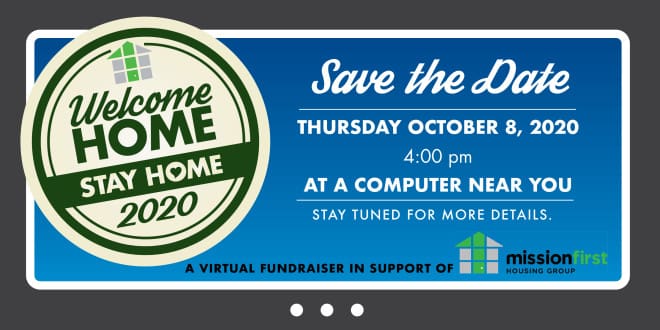 Join us virtually for Welcome Home, Stay Home!
by Mission First Housing
Together with partners and friends, Mission First celebrates of our collective efforts to provide affordable homes and support services for individuals and families in need on Thursday, October 8, 2020 from 4-5 pm.
This year's event will be a little different, as we celebrate virtually. But just because we can't be together in person, doesn't mean we can't come together to celebrate the efforts of so many who have worked tirelessly during these challenging times to ensure housing and services for those most in need.
We hope that you will join us for a great program including guests, drink and dessert tutorials, and our annual Welcome Home video that shares the stories of those touched by our work and that reminds us, now more than ever, why safe, affordable housing is the foundation for healthy individuals, families and communities.
Registration opens in late-August. Each person who registers will be entered into a live raffle for a Visa Gift Card.
BOOK YOUR SPONSORSHIP NOW! Click here to find out more.
---
Thank you to our committed 2020 Welcome Home, Stay Home sponsors:
Affordable Housing Champion
---

Dessert Sponsor
---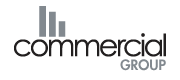 Partner
---

Contributors
---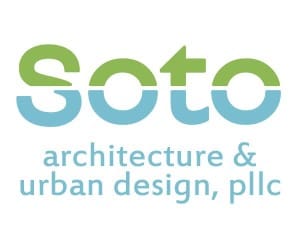 Posted Under: News, Special Events