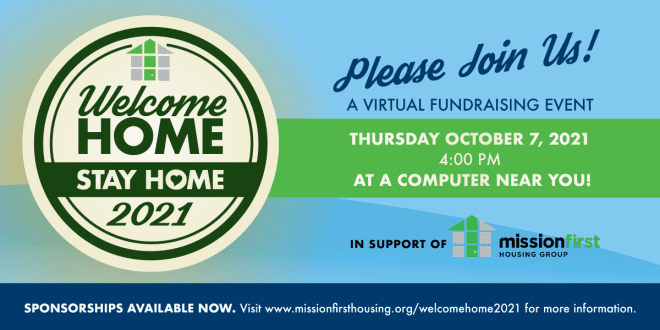 Welcome Home 2021
by Mission First Housing
---
Please join us for Welcome Home to support our efforts to provide affordable housing and services for seniors, veterans, families and individuals in need across the mid-Atlantic region.
After careful consideration, we decided to convert our event to a virtual event – Welcome Home, Stay Home 2.0 – based on the new mask/proof of vaccination mandate imposed by the City of Philadelphia. We also continue to exercise caution and the health of our staff and guests is a top priority.
While we look forward to seeing you soon, Welcome Home 2.0 does offer a unique opportunity to reach even more people and allows our sponsors to invite all of their friends, colleagues and business associates to learn more about Mission First and how we work together. Last year, we produced our first virtual event with remarks from our partners and fun drink and dessert demonstrations. This year, we will build on that model, welcoming new faces and elements for an entertaining event. We hope you will join us.

100% percent of the proceeds from this event supports housing and services for vulnerable populations.
---
BOOK YOUR SPONSORSHIP NOW: Click here for more information on event sponsorships.
---
Thank you to our committed Welcome Home 2021 sponsors:
---
Platinum Sponsor

---
Video Sponsor

---
Registration Sponsor

---
Drink Sponsor

---
Affordable Housing Champions




---
Dessert Sponsor

---
Music Sponsor

---
Décor Sponsor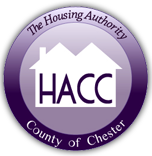 ---
Partners
---
Contributors
---
Friends
Posted Under: News, Special Events