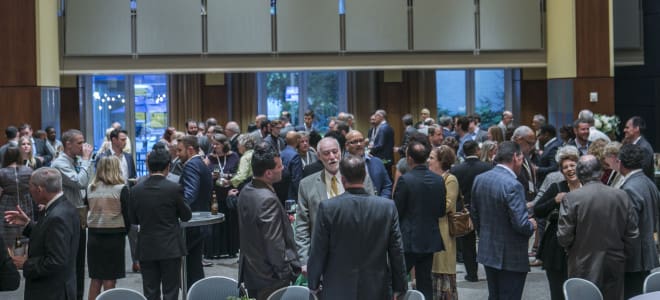 Thank you for attending Welcome Home 2018
by Mission First Housing
Thank you to everyone who attended our Welcome Home 2018 celebration on October 4! For those who were unable to attend, we missed you.
Welcome Home 2018 brought together partners and friends in celebration of our collective efforts to provide affordable homes and support services for individuals and families in need. The event raised more than $135,000 to help Mission First expand its efforts to reach even more people.
PHOTOS: Click here to see photos from the event.
VIDEO: Click here to watch this year's video featuring Cassandra Gentry, a grandmother raising her grandson and great-granddaughter, who was the first resident to move into Plaza West as part of the grandfamilies program.
Thank you all for your continued support of our work. We look forward to celebrating our 30th Anniversary with you next year! Stay tuned for more information on the festivities.
---
2018 Welcome Home Sponsors
Gold Sponsor
---
---
Bronze Sponsor
---
Affordable Housing Champions
---
Drink Sponsor
---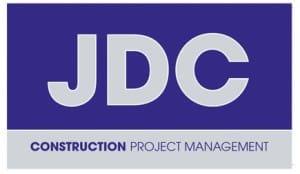 Dessert Sponsor
---


Music Sponsor
---

Lanyard Sponsor
---

Partners
---
Contributors
---
Friends
---
Video production
---

---
Posted Under: Special Events