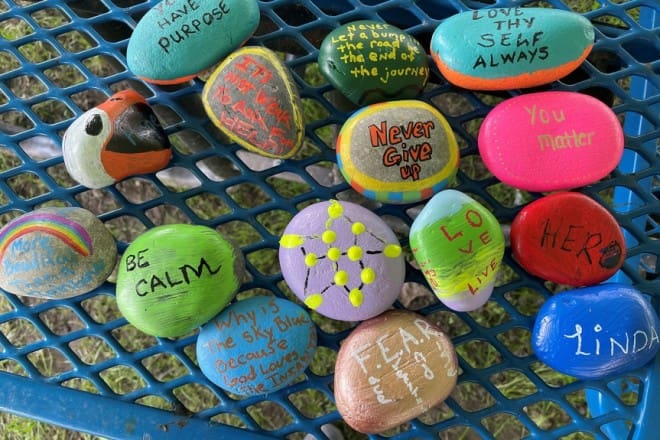 Suicide Prevention Standdown planned at Whitehall Apartments in Spring City
by Mission First Housing
COATESVILLE — Veterans, service members and their supporters are invited to come out to a Suicide Prevention Standdown event at the Whitehall Apartments in Spring City this Thursday from 11 a.m. to 3 p.m. intended to raise awareness for veteran and service member suicide.
Attendees will have the chance to enjoy food, receive resources, and connect with fellow veterans and service members at 3795 Schuylkill Road Spring City, PA. 19475.
Click here to read full story.
Posted Under: Mission First In The News