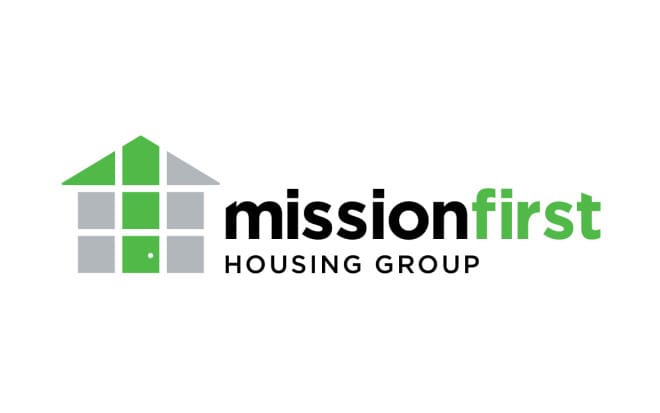 Standing in Solidarity with AAPI Staff, Residents and Individuals Across the Country
by Mission First Housing
Dear Friends,
Last week eight people, including six Asian women, were killed in a horrific shooting in Atlanta, GA. This tragedy occurred at a time when there has been a sharp increase in violence and hate against members of AAPI communities in the United States. Once again, we are witnessing senseless violence and loss of life that is a direct result of racism and hate.
According to Stop AAPI Hate, there have been over 3,800 reported instances of discrimination against Asian Americans and Pacific Islanders over the past year. And that number likely doesn't include a large number of instances that went unreported. This hate and violence have been fueled by racist jokes, stereotypes and blame for the pandemic aimed at AAPI communities. This hateful, incorrect rhetoric has been either actively spread or ignored by many of our political leaders, institutions and media outlets. As an organization, Mission First Housing Group condemns this violence and hatred towards AAPI communities and stands in solidarity with AAPI staff, residents, neighbors and individuals and families across the country.
In light of last week's events, we are reaffirming our commitment to Diversity, Equity and Inclusion at every level of our organization. Recently, we finished a strategic planning process that incorporates DEI efforts in everything we do: from hiring practices to interactions with residents. We look forward to sharing the changes we'll be making to our organization in the coming months. This is a painful time, especially for AAPI communities. We stand with them in saying stop AAPI hate and violence. We commit ourselves to working to change our communities and cities to be more equitable, diverse and just, starting with our own organization.
Sincerely,
Alfredo de la Peña
Chief Executive Officer
Mission First Housing Group
Posted Under: News