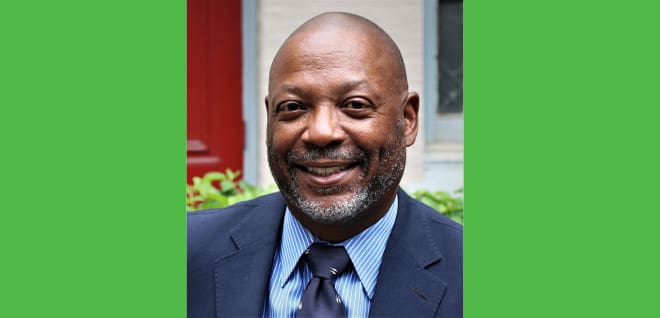 People on the Move: Thomas Queenan
by Mission First Housing
Philadelphia Tribune – May 6, 2022
Thomas Queenan
Mission First Housing Group has named Thomas Queenan as its next chief executive officer. He will begin his new role effective June 6.
Queenan comes to Mission First from the Philadelphia Industrial Development Corporation (PIDC) where he is currently serving as executive vice president and chief operating officer. His work at PIDC is built on more than 30 years of diverse finance, project and operations experience, including spending more than a decade in senior finance and operations roles at Temple University Health System, Dickinson College and the Milton Hershey School and Trust.
Click here to see the story.
Posted Under: Mission First In The News