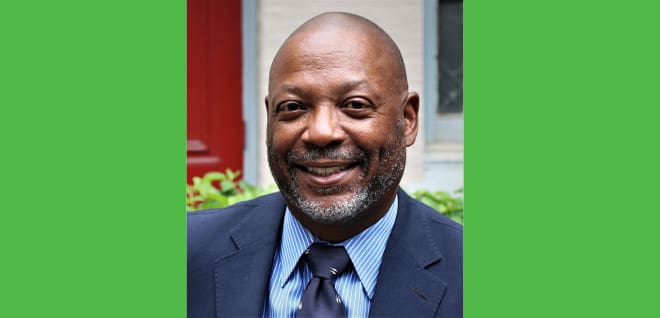 People on the Move 5.10.22
by Mission First Housing
By Donna Kimura, Affordable Housing Finance
Mission First Housing Names CEO
Thomas Queenan has been appointed CEO of Mission First Housing Group, a nonprofit affordable housing developer and manager headquartered in Philadelphia.
He joins Mission First from the Philadelphia Industrial Development Corp., where he was executive vice president and chief operating officer. He had been leading the organization's financial reporting, accounting, and business operations, including IT and data management, human resources, and facilities.
A Philadelphia native, Queenan has also held senior finance and operations roles at Temple University Health System, Dickinson College, and the Milton Hershey School. He's also worked as a licensed architect.
Click here to read the full article.
Posted Under: Mission First In The News