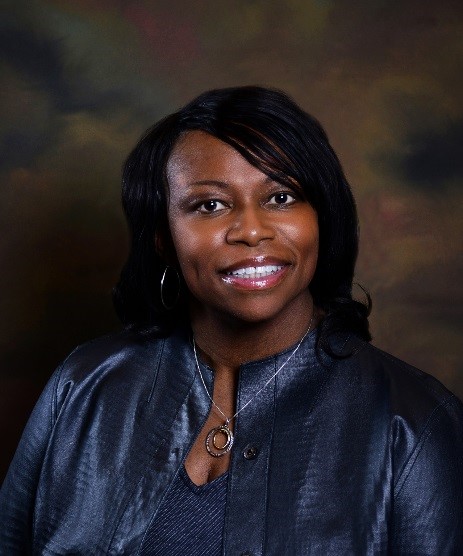 Meet Our New Board Member: Mary Walker
by Mission First Housing
Mission First is happy to announce that Mary Walker, Director, Talent Management and Acquisition for PECO, an Exelon Company, has joined its board.
Mary Walker is Director, Talent Management and Acquisition for PECO, an Exelon Company. She is a highly sought-after Strategic Business Partner who specializes in Human Resources and delivering Talent Solutions to progressive organizations.
Mary is a human resources executive with over 20 years of extensive experience leading organizational transformations and has worked in the talent acquisition and talent management functions to deliver innovative solutions to her many clients in the areas of strategic program management, career management, succession planning, performance management, organizational development and employee relations. She also oversees the process of candidate attraction and selection, employee development and the retention of Human Capital.
Mary's civic involvement includes dedicated support to organizations such as Philadelphia Academies Advisory Board Council. She is also a diligent and devoted member of the Board of Directors for AchieveAbility, where she recently served as 2016 – 2018 Co-Chair. and she was also Executive Sponsor of in support of EEARA's 2017 African American History Month.
Mary holds a Bachelor's Degree in Business from the Fox School of Business at Temple University and a Master's in Business Administration from Eastern University. She has also obtained certifications from numerous organizations including Cornell University for Employee Relations and Human Resources Certification Institute as a Human Resources Professional (PHR).
Mary is the proud mother of one, her daughter Ashley and resides in Philadelphia.
Ms. Walker will join Harry G. "Skip" Dittmann, Gina C. Muldrow, Mark Duffy, Michael Davidson, Esq., Russell Johnson, Jim Kilcoyne, Joel S. Lawson III, Shannon Scott and Michael Simmons to complete the board roster.
Posted Under: Uncategorized