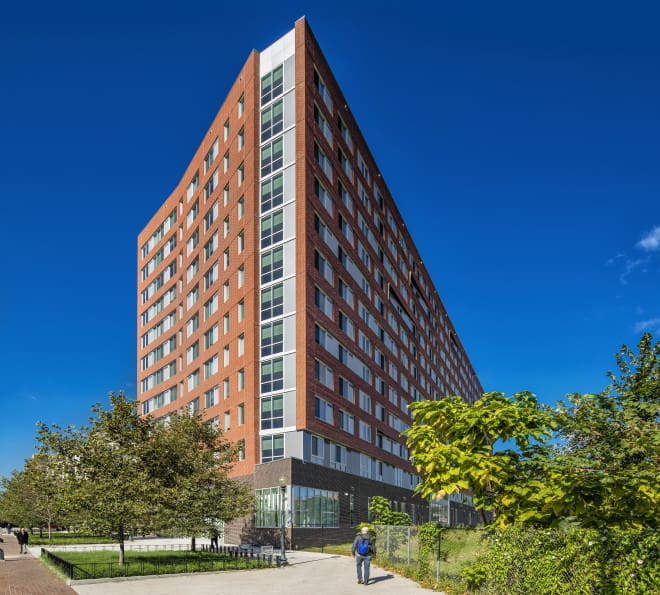 Grandfamilies Find Support in D.C. Development
by Mission First Housing
By Donna Kimura, Affordable Housing Finance
The oldest grandmother is 80, the youngest is 52. Two moved out of homeless shelters.
They are residents of Plaza West, a unique affordable housing development in Washington, D.C., that has reserved 50 of its 223 units for "grandfamilies," families composed of grandparents raising their grandchildren. The grandparents didn't plan on being the full-time caregivers for the young ones, but in many cases traumatic events, such as a parent struggling with mental illness or being incarcerated, caused them to step in.
Developed by Mission First Housing Group, Plaza West, which opened its doors in 2018, is the latest and one of only about nine affordable housing developments in the country to target grandfamilies.
Posted Under: Mission First In The News