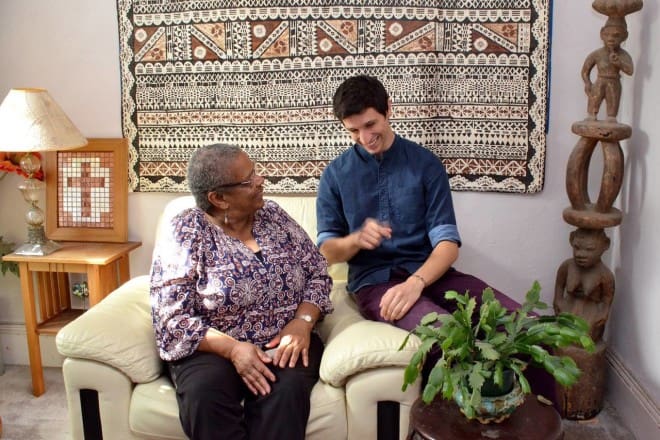 Five Innovative Ways Cities Are Improving Life for Seniors
by Mission First Housing
By Suzanne Oliver, Wall Street Journal
Cities are trying to make life better for their older residents.
In many ways, cities have little choice, since people over 65 are the fastest-growing age group in the U.S. By 2030, about 20% of the U.S. population will be over age 65, according to the Census Bureau, up from 15% in 2016. By 2035 older adults will outnumber children for the first time in U.S. history.
As a result, urban areas are searching for innovative ways to meet the needs of this booming demographic. Their efforts range from small changes (adjusting bus schedules and putting additional benches in parks) to big (passing zoning regulations to permit the building of garage apartments that can be rented out for extra income or used to accommodate caregivers.)
Click here to read the full story with information on Plaza West.
Posted Under: Mission First In The News