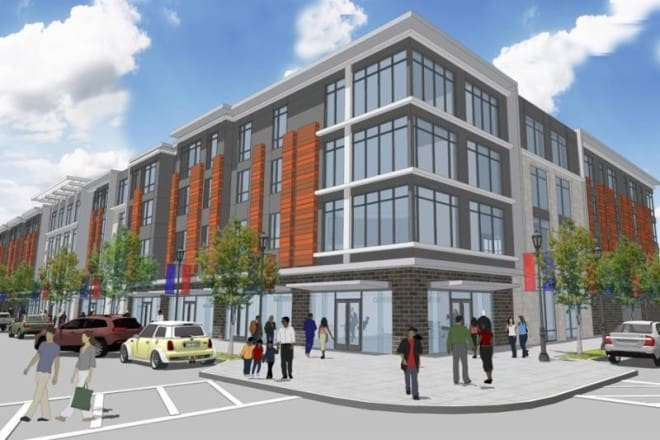 East Baltimore re-development project wins $3.4 million grant
by Mission First Housing
By Lorraine Mirabella, Reporter, The Baltimore Sun
One of the developers behind an ambitious project to transform a swath of Baltimore just east of downtown has been awarded a $3.37 million grant from the U.S. Treasury Department to help build affordable homes in the city's Somerset neighborhood.
Mission First Housing Group, one of the developers of the city's Perkins Somerset Oldtown (PSO) Transformation Project, was awarded the grant through the Capital Magnet Fund, a program of the Treasury Department's Community Development Financial Institutions Fund.
Click here to read the full story.
Posted Under: Mission First In The News