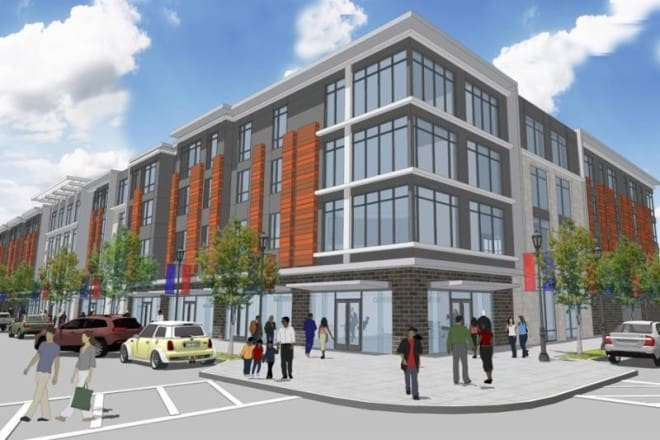 Developers seek tax deal for east Baltimore affordable apartments
by Mission First Housing
Baltimore's spending board is slated to consider a tax deal for the developer behind part of a proposed massive overhaul of east Baltimore properties, including public housing sites.
Mission First Housing Development Co. and the Henson Development Co., operating as McElderry LLC, requested the Board of Estimates approve a payment in lieu of taxes for its 1234 McElderry apartments project. Baltimore's Low Income PILOT Committee recommends approving the 75 years agreement set to begin July 1, according to the spending board's agenda. Daniel P. Henson III, owner of Henson Development Co., previously served as Baltimore Department of Housing and Community Development commissioner in the 1990s.
Click here to read the full story.
Posted Under: Mission First In The News