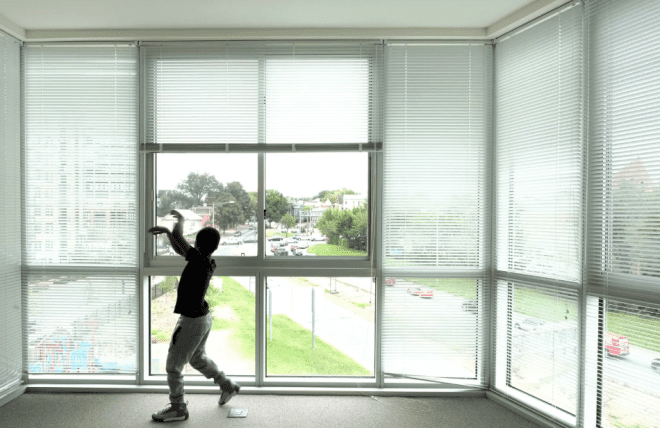 Born from circumstance and built on loss, 'grandfamilies' get their own building in D.C.
by Mission First Housing
By Theresa Vargas, Washington Post
Antoine Pinkney hoped but didn't know if his family's application for an apartment would be approved when he stood near his 13-year-old granddaughter in the community playroom of the building where they hoped to move. In the room was a new TV, a row of untouched computers and walls the color of the sky and the sun.
He leaned in close to her.
"We're going to pray about this tonight," he whispered. "We're going to pray that we're going to get this."
There are many ways to describe Plaza West, a newly constructed building in Northwest Washington designed specifically for grandparents raising grandchildren: a long-held vision, needed niche housing, the product of a partnership.
Click here to read the full story.
Posted Under: Mission First In The News