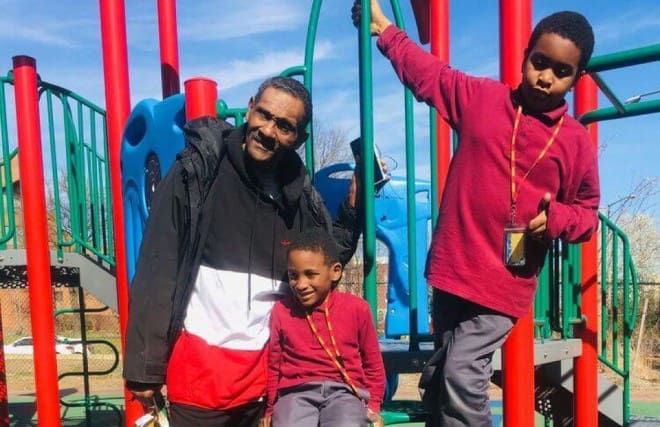 A Home For Grandfamilies
by Mission First Housing
By Kevyn Burger, Next Avenue
Sometimes Sabu Waters grows wistful when he thinks about how he used to sleep. These days, the alarm sounds early for the 67-year-old, who has two grandsons to rouse and get ready for school in Washington, D.C.
"I have to make sure these boys are dressed and get breakfast and hustle and bustle to the bus," said Waters, a retired cook. "If I oversleep, then they're late. They rely on me."
Waters gained custody of Kaire, 6, and Crevonte, 11, when his daughter could not care for them because of her chemical dependency.
Click here to read the rest of the story about Plaza West.
Posted Under: Mission First In The News