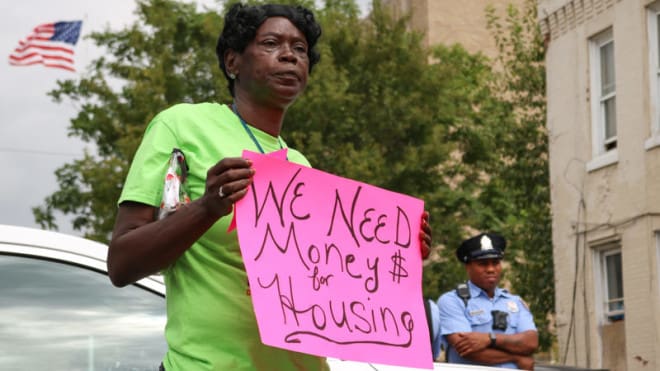 Why affordable housing is hard to find — and develop — in Philadelphia
by Mission First Housing
It's about shrinking federal dollars and an old-fashioned formula that isn't going away
by Mark Dent, BillyPenn
A few months ago, it seemed Orinoka Civic House's affordable housing units would be immediately filled. New Kensington Community Development Corporation, the project's developers, received 600 applications for 51 apartments at Front and Somerset, and announced it would hold a lottery for prospective residents. Yet as of late summer, many of the units were vacant. NKCDC announced that more than a dozen units available for residents making up to 50 and 60 percent of Area Median Income were still available, and that interested families and individuals should apply.
In a city where the affordable housing stock is low and shrinking, a sparkling new facility's inability to attract enough residents illustrates another issue with the seemingly unsolvable affordable housing crisis afflicting Philly and many American metros.
Click here to read the entire article, include a discussion with Mission First's development team.
Posted Under: Mission First In The News