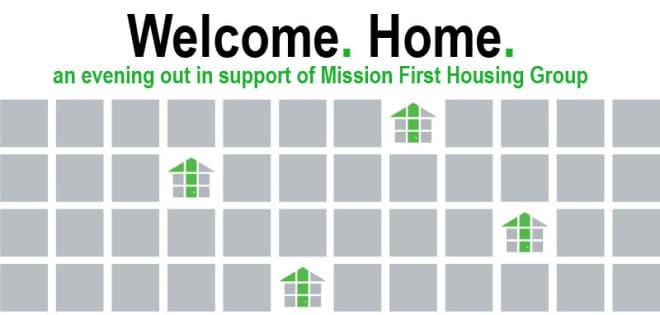 Thank you to all who attended Welcome. Home. 2015
by Mission First Housing
Our heartfelt thanks go out to all who attended our Welcome Home 2015 celebration on October 1. It was a great night to bring together our partners and friends in celebration of our collective efforts to provide housing and supports to individuals and families in need. For those who were unable to attend, we missed you!
Click here to see the photos from the event.
We also invite you to watch a video of our resident, Melissa Robbins, and learn about her experience moving from homelessness to housing:
Thank you all for your continued support of our work to provide safe, affordable homes for our residents in need.
Stay tuned for information on Welcome. Home. 2016!
---
Thank you to our 2015 sponsors
Platinum:
Gold:
Silver:
          
Bronze: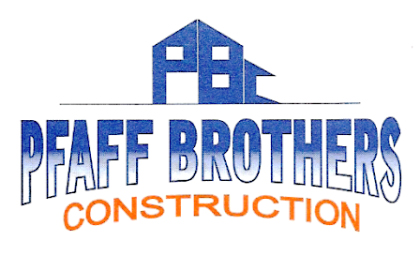 Affordable Housing Champion:
                    
Drink:

Dessert:

Music:


Partner: All Star Pest Services LLC, Bank of America, Burnett Maintenance Services & General Contracting, Fineman Krekstein & Harris P.C., First American Title Insurance Company, James G. Davis Construction Company, JDC Construction, McDonald Building Company LL, McKonly & Asbury, Nolan Sheehan Patten, Raymond James Tax Credit Funds, Verus Group LLC, Wells Fargo
Contributor: AGM Financial Services, AmWINS Group, Donovan Electric, Kartman Fire Protection, MSC Retail, Thomas Mill Associates, Inc., Titan Incorporated, TN Ward Company, TRION
Friend: Architectural Concepts, Commonwealth Land Title Insurance Company, Donia Designs, Hickok Cole Architects, Love Funding, McHugh Engineering Associates, MidAtlantic Engineering Partners, National Tenant Network, Tompkins VIST Bank, Women Against Abuse, Woodside Cabinets
SPONSORSHIPS STILL AVAILABLE: To ensure a successful fundraising event for Mission First, we invite your organization to renew your sponsorship for 2015. By sponsoring Welcome. Home., your company will receive valuable benefits allowing you to brand your organization to the expected 250 guests at the event. You will also be recognized as a supporter of Mission First Housing Group and its affordable housing initiatives. 100% of the net proceeds from this event will go directly to support housing and services for vulnerable populations. Click here to read more about our sponsorships.
Posted Under: News, Special Events