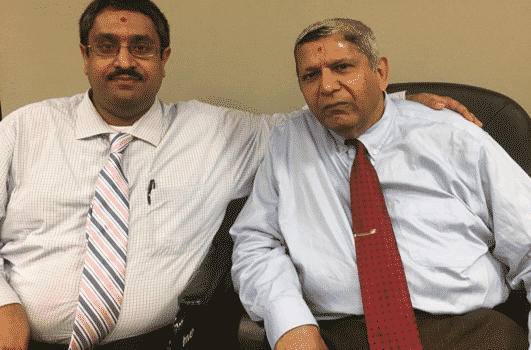 Mission First Resident to Speak at Congressional Reception
by Mission First Housing
By Kara Foley, Monarch Housing
Shreyans Kumar H. Desai from Edison, New Jersey is a constituent of Representative Frank Pallone who has received help from Mission First. Shreyans Kumar prior worked in the Financial Markets as an Options and Currencies Trader and is excited to speak to his elected officials at this year's Congressional Reception.
Due to a car accident that he is still recovering from, Shreyans Kumar was unable to continue working with his partners at their financial firm. Neither Shreyans Kumar nor his family could afford to pay the mortgage on his father's home. Prior to their foreclosure date, their mortgage company forcefully entered their home and severely damaged their property.
Click here to read the full story of how Shreyans Kumar found success with Mission First Housing Group.
Posted Under: Mission First In The News