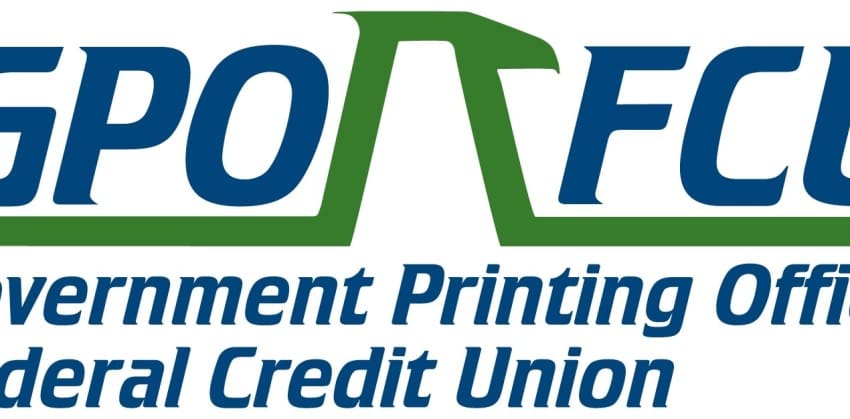 GPOFCU
The Government Printing Office Federal Credit Union (GPOFCU) in Washington, DC and Mission First have developed an exciting partnership to bring financial education, credit counseling, and banking services to Mission First residents. GPOFCU is a natural partner for Mission First; their mission as a credit union is to deliver exceptional service, built on trust, while meeting the primary financial needs of its members. Along with financial education, GPO provides an array of financial services for people who do not qualify for, or may not trust, a regular bank. The Credit Union has 80 years of experience working with banking customers, and has expanded over the years to serve many people who live, work, or go to school in DC.
GPOFCU's main goal is to improve people's lives and provide affordable financial services. Their status as a low-income-designated credit union allows them to effectively reach out to the unbanked or underbanked. Due to the population they serve, their federal regulator, NCUA, has relaxed some of the usual stipulations that exist around extending credit to allow for greater risk tolerance. This means that unlike a traditional bank, GPOFCU is able to lend to individuals with lower credit scores. They also provide assistance with opening accounts to consumers who may never have done so before. For the past several years, they have combined these lending services with financial education programs in a comprehensive plan to help their members achieve financial stability.
In working with Mission First, GPOFCU began by running a series of workshops at Golden Rule Apartments on topics including rebuilding credit, understanding credit card and credit reports, and how to create and stick to a budget. Mission First Resident Services staff member Anna Bobo then invited them to bring additional workshops to Severna, House of Lebanon, and Dahlgreen Court Apartments. After every session, the facilitators collect a feedback form to figure out what parts of the session were most helpful, and what other topics would be of interest to residents in the future. So far, residents have been most enthusiastic about learning how to prepare a budget, finding ways to save, and learning how to rebuild their credit.
GPOFCU also extends various banking services to Mission First residents. They offer traditional checking and savings accounts as well as credit cards and loans. In order to build credit, they offer a special secured credit card where residents can deposit a minimum of $250 and receive a Visa card with a $250 limit. If they make consistent on-time payments with this card, it will improve their credit to the point where they can eventually apply for an unsecured card or a loan. They also work with Credit Union Mortgage Association to be a lender for first-time homebuyers and help them through the application process. Since the credit union branch is within two to four blocks of four Mission First properties in DC and also offers a shared branch and surcharge free ATM network, it is very convenient for our residents to access the many services they offer.
They have gone beyond general education and the provision of banking services to help individual residents take action to improve their finances. For example, a Mission First resident was interested in pursuing home-ownership. She enrolled in a government-sponsored homeownership program that required her to take independent classes on financial management. Through Mission First's partnership with GPOFCU, she was able to take classes that fulfilled her requirement right in her own building. She now hopes to complete the program and attain her dream of one day owning her own home.
Mission First is very excited to be partnering with GPOFCU. Many low-income households are financially underserved – they lack access to banking tools like checking and saving accounts, and often face the high costs associated with conducting basic financial transactions through check cashing establishments and other alternative financial service providers. As a result, low-income households often find it more difficult to save and plan financially for the future with their already limited cash resources. When Patrick spoke at the grand opening of the GPO's new branch, he emphasized the critical role that this partnership plays within Resident Services. "Having a credit union branch in the community gives families access to financial stability so they can save for emergencies, purchase a home and reach their educational goals for themselves and their children."
GPOFCU has ambitious goals for the future, and Mission First residents will be among the first to benefit. In 2016, the credit union will apply for federal grants through the CDFI. If they succeed, they will gain from $1-2 million in loan funds to help the community they serve. Additionally, they intend to create an eviction prevention plan, which will include a short-term bridge loans to prevent members from falling behind on their payments while they recover financially. They are also working on payday lending alternatives. All of these new resources are expected to be featured in future workshops at Mission First properties, and will help our residents stay in their homes and plan for their futures so that they can live their best lives.