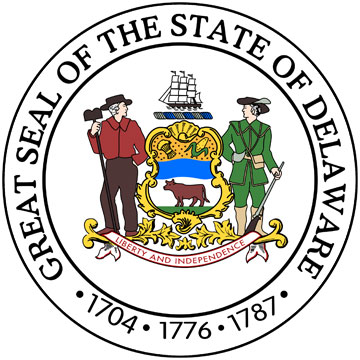 The State of Delaware
In 2013 Mission First began working with the State of Delaware, through its Department of Health and Social Services, to manage the State's supportive housing for individuals living with chronic mental illness.
In 1999 the U.S. Supreme Court issued a decision in which it found that the Americans with Disabilities Act (ADA) gives people with disabilities the right to live and receive services in the community rather than remain isolated in institutional settings.
This decision, commonly referred to as the Olmstead decision, is increasingly being used as a tool for reforming public mental health services and the development of comprehensive community-based services as alternatives to institutional placements for individuals with disabilities capable of living in the community.
This is the context in which Mission First was engaged by the State of Delaware to help expand the state's community mental health services so that it can serve people living with serious and persistent mental illness in the most appropriate and integrated settings. A key component of the State's efforts to comply with the Olmstead decision is to offer scattered site supported housing to individuals with disabilities in need of housing and supports. Through a competitive application process Mission First was selected as the State's housing management services provider.
Today Mission First manages 106 affordable rental apartments for the State of Delaware, housing more than 180 residents who now live in the communities of their choosing, close to the services and supports they need to live independently.