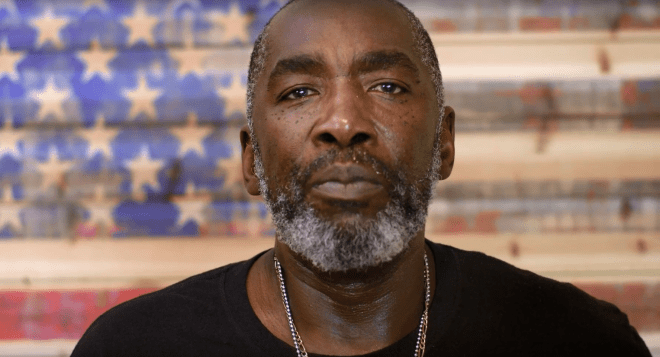 Fund For Veterans: Go Birds!
by Mission First Housing
Thank you for stopping my our table at the game today!
It costs an average of $7,800 a year to provide an affordable one-bedroom apartment to an individual in need. The Fund for Veterans provides rental assistance to bridge the gap between this number and what a veteran can afford to pay. Mission First is committed to helping veterans in need, regardless of their situation. With your support, we can.
100% of the money donated to the Fund goes directly to support veterans in need. All costs to administer the Fund are paid for by Mission First Housing Group.

Posted Under: Uncategorized